books

---

naked.deluxe
by cary fagan

$80

description processing..
orders will be shipped fall.


---

chair stacking instructional:
a brief guide for stacking chairs
by cary fagan

$40

"you need chairs to stack,
just like you need people too help build dreams.
without these chairs none of this would have been possible. chairs are people too.."


---


ハイキング ボリューム1
(hiking vol. 1)
$52


---

purchase ハイキング ボリューム1(hiking vol. 1) with a
260 piece puzzle of your choice between.
(titled from left to right)

yukina
mysterious man ii

$150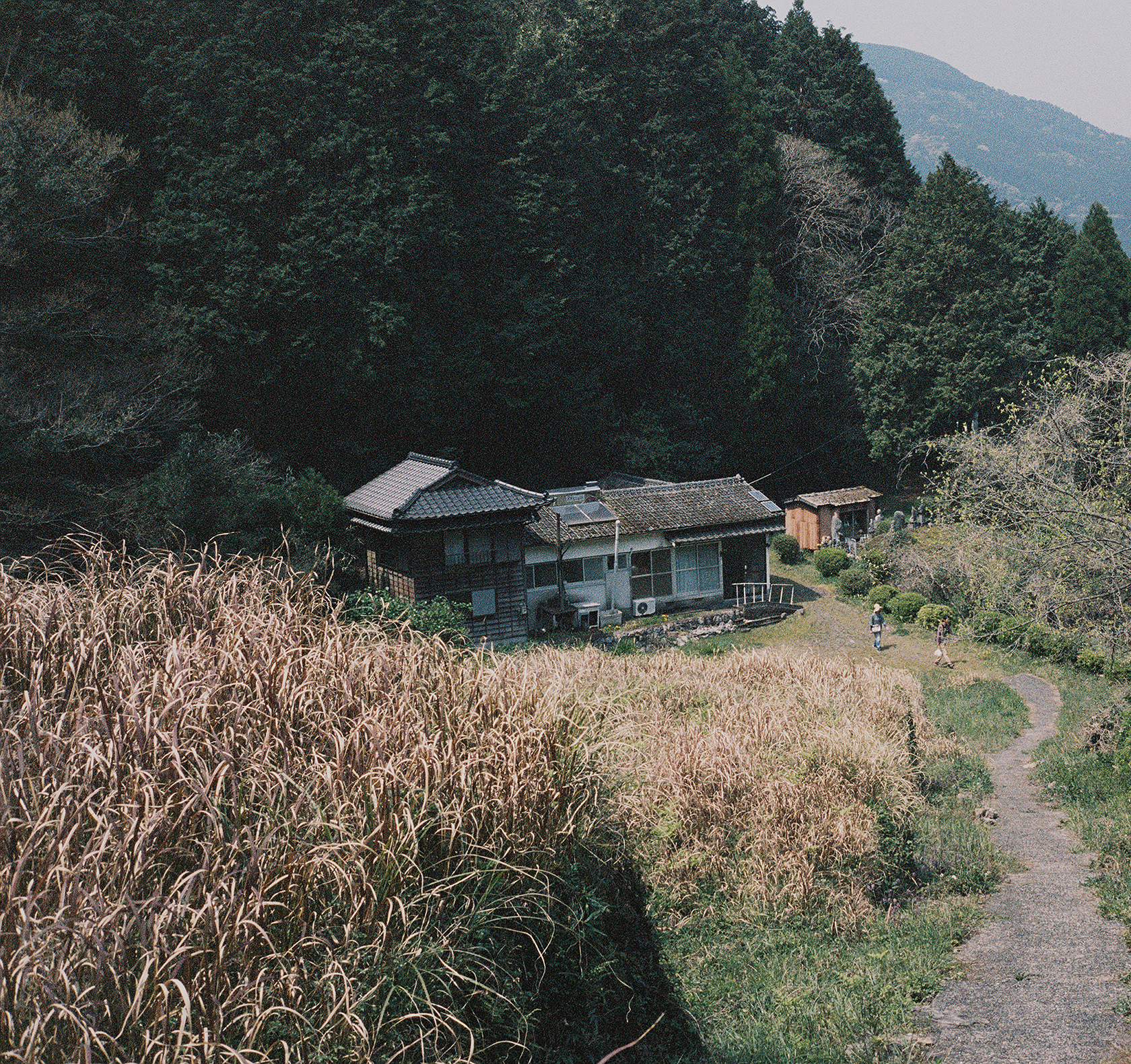 ---